Just when you thought things couldn't get better. All My Heroes couldn't be better, they did. they got better.
you have more to look forward to than before...
TADA!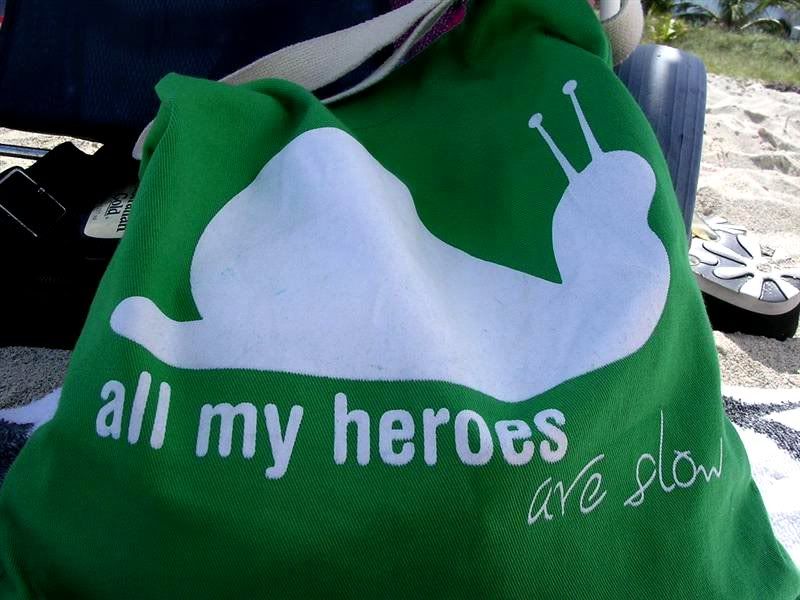 THEY MADE TOTEBAGS!


i acquired this lovely totebag about a week ago.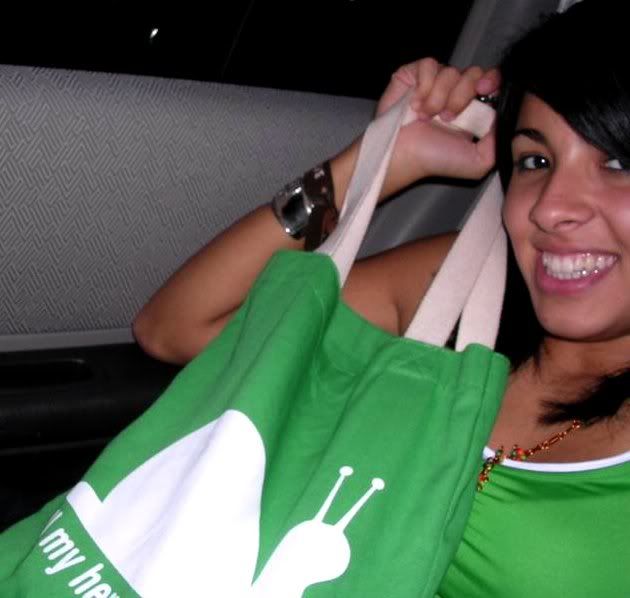 (the matching was unintentional but goes to show how lovely it looks.)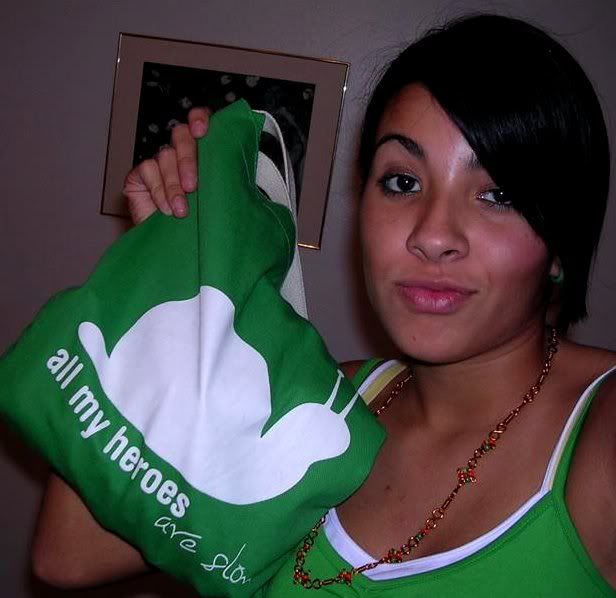 i look stupid, i know.

WELL. THAT GIVES YOU REASON 6,452 TO GO TO THE SHOW ON SATURDAY. YOU CAN BUY YOURSELF A LOVELY TOTEBAG AND WE CAN BE MATCHING.
i don't know prices yet but if you bug me enough i'll find out for you.

IN CONCLUSION...


GO THERE. TO GET THAT UP THERE. =D


i know i'm awesome.